Weddings, Meetings and Special Functions
The Island Sunset Resort is the PERFECT destination for the wedding of your dreams, meeting or special function. Whether you are hosting an extravagant reception, a business meeting or an intimate gathering, you will find the Island Sunset Resort is the ideal location.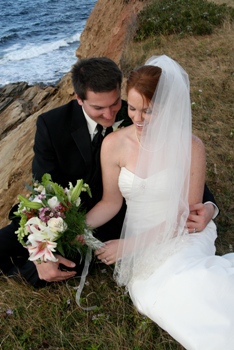 The Island Sunset Resort is a multi-functional facility which has earned an excellent reputation by providing the highest quality of service.


Our dining room facility offers wedding, meeting and gathering space that accommodate groups up to 150 people at very reasonable rates.



Our menus offer a wide variety of elegant meals and our Chef will ensure quality and presentation.
The expertise of our team along with their dedication and efficiency will guarantee that your event will run smoothly.
Our Event Coordinator is able to assist with details from the layout and setting of tables, to decorations, flower and cake displays.
*Breakfast service can be arranged.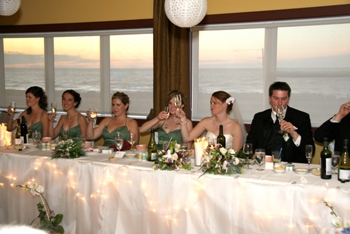 KEEP YOU & YOUR GUESTS SAFE:
We strongly recommend guests to not drink and drive. Our resort offers 19 seaside suites and we are pleased to recommend other accommodations to accommodate your guest's needs.


*Shuttle service in the local area can be arranged.


We look forward to hosting you and your guests for your special event.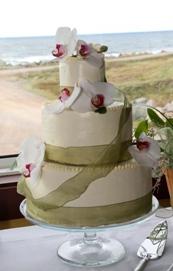 To the beginning of a beautiful forever and treasured memories!
The Gaelic traditions in our region are strong and may compliment your special event…
CONGRATULATIONS! 'Meal Do Naidheachd'