Weddings, Meetings and Special Functions
The Island Sunset Resort is the PERFECT destination...where sun and ocean meet. For the wedding of your dreams, meeting or special function. Whether you are hosting an extravagant reception, a business meeting or an intimate gathering, you will find the Island Sunset Resort is the ideal location with its warm ocean waters, sandy beaches and sunsets like no other!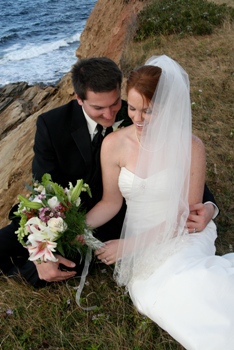 The Island Sunset Resort is a multi-functional facility which has earned an excellent reputation by providing the highest quality of service. The expertise of our team along with their dedication, will guarantee that your event will run smoothly.


Our Seaside dining room offers an exceptional dining experience. Our facility accommodates up to 135 guests for a sit down or a buffet style service; up to 180 guests for a reception/dance, offering ample wedding, meeting and gathering space.



Our menus offer a wide variety of elegant meals. Our Chef can design a special menu for you and will ensure excellent quality and presentation.
Our team is able to assist you with details from the layout and setting of tables; outdoor or indoor ceremony; cash or open bar options; cocktail hour services; decorations; cake and gift tables; and simply adding your special touch to your special event!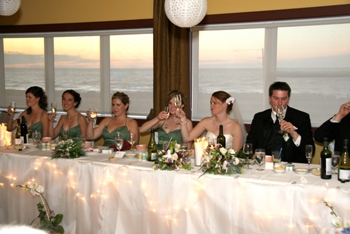 KEEP YOU & YOUR GUESTS SAFE:
We strongly recommend guests to not drink and drive. Our resort offers 19 one-bedroom luxurious suites with either a King or two Queen beds; private deck; whirlpool tub; breathtaking views of the ocean, river and mountains. We are pleased to recommend other accommodations in the immediate area along with a shuttle service.


We really look forward to welcoming you and your guests and hosting your very special event at the Island Sunset Resort.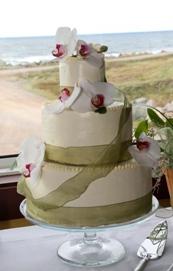 To the beginning of a beautiful forever and treasured memories!
The Gaelic traditions in our region are strong and may compliment your special event…
CONGRATULATIONS! 'Meal Do Naidheachd'